CustomHappy
Glow In The Dark Add-On
Sale price
$ 2.00
Regular price
$ 99.75
Did you know that we can make glow in the dark merchandise too?
Here are the colors you can use: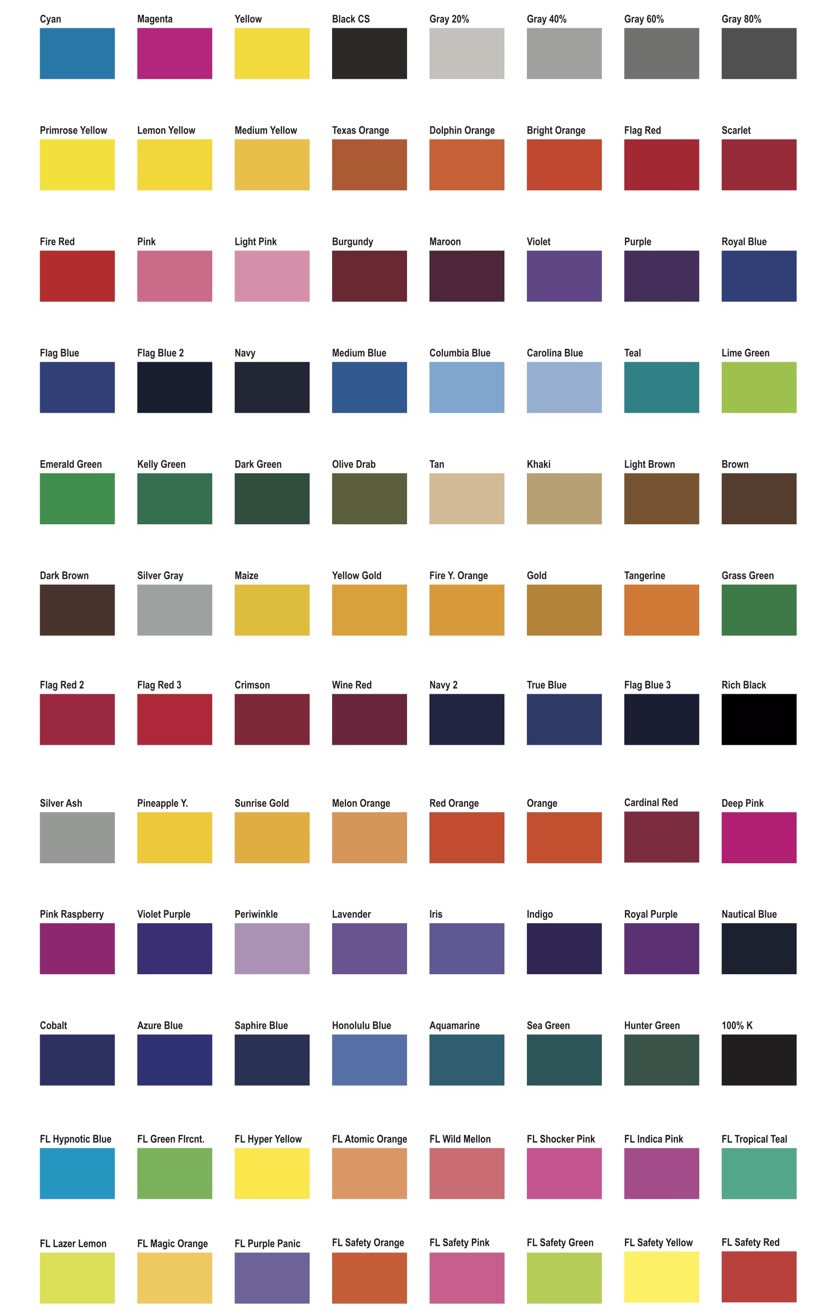 We use Sawgrass ink, known as the best ink in the industry, and there is a palette available for you to download by going right here, then open up the Glow In The Dark folder.
The "FL" colors will pop under UV, and the other ones are there to help blend and increase the color gamut available. 
You can check out some sample images below, or check some out via our video:
We can add glow-in-the-dark ink to any of our items.
Here's how it works:
Add all products you want to order into your cart and upload the design file as usual (except use a design with the glow in the dark palette)
For every item you order, order a "Glow In The Dark" upgrade here. For example if you order 2 mugs, you'd order 2 upgrades. 4 pillow cases, 4 upgrades, etc.
When placing your order, enter in your billing address and the shipping address of whomever you'd like your design shipped to
We'll take your design, put it on your item and ship it to your destination in premium containers to ensure safe arrival.
If you have any special instructions along the way, just put them in the "Have other instructions?" section on this page.
A note about pricing...
The price you see is the price you pay at CustomHappy™ (plus shipping)!  Unlike most other custom drinkware sites, we never charge a "setup fee".  Beware of "discount" mug sites that advertise extremely low prices on custom mugs; after you add in all of the extra charges and setup fees, you'll understand why our customers tell us that CustomHappy™ always has the best price! 
The pricing you see on our website for different quantities represent your TOTAL cost (plus shipping) for the indicated quantities.   If you need other quantities, please email sean@customhappy.com for personalized pricing.   If you need even more mugs, Sean can guide you to even greater savings with higher quantity discounts.
---
More from this collection